Welcome to Globe-Miami Gun Club
Your local NRA affiliated Shooting Range Since 1949 for Members and their Guest(s).
To view/print a map to our location, click HERE.
To view upcoming events, click on the "Calendar" tab, if additional information about that event is available, it will present itself when clicking on the event.
Current Shooting Hours: 8:30 am – 5:30 pm Mon-Sun (Unless Otherwise Posted).
Range Office Hours: 8 am-10 am and 3 pm to Close Seven days a week unless otherwise posted.
We are a "COLD" Range.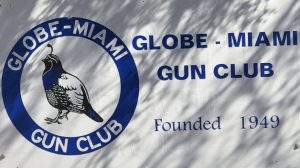 Our Current Range Offerings: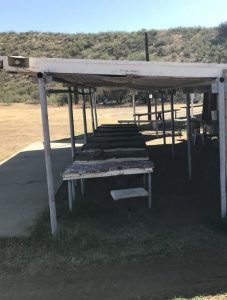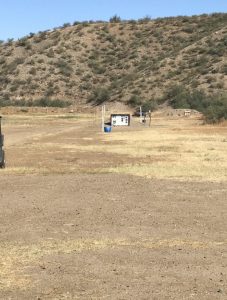 300 Yard Rifle Range W/Bench Rest Area and Covered Shooting Stations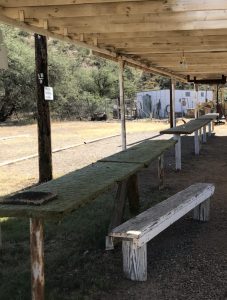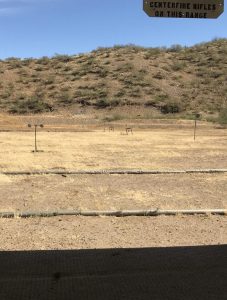 100 Meter Pistol Range W/Covered Shooting Stations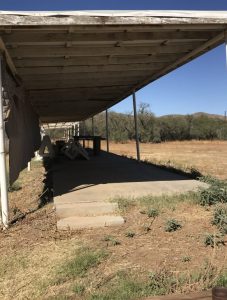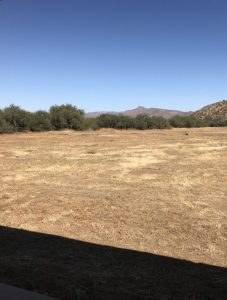 Smallbore Silhouette Target Range W/Covered Shooting Stations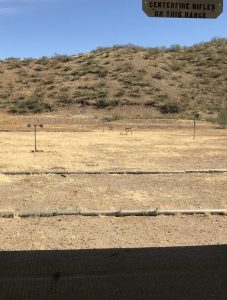 Action Pistol Range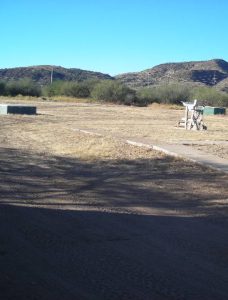 Trap Range
Family picnic area and rest rooms are also available for use.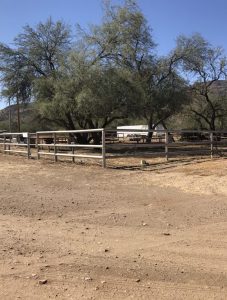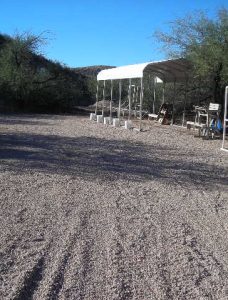 5 Stand Sporting Clays Area